[JapanHDV] Yua Saiki - fuck with black men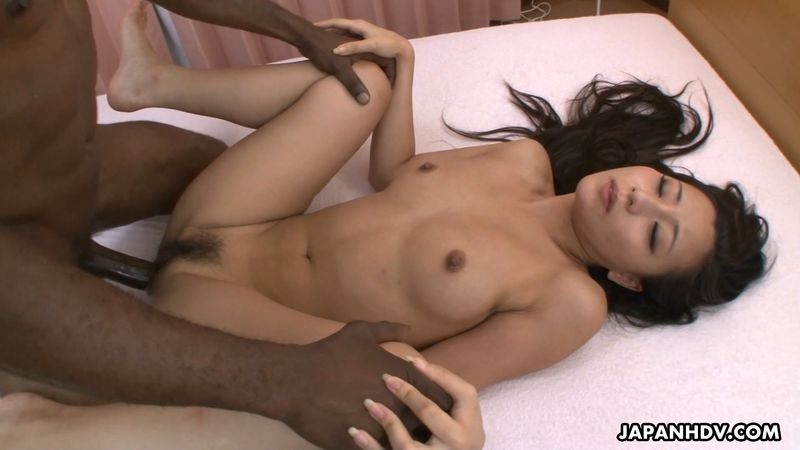 Format : MPEG-4 at 8 145 kb/s
Length : 2.23 GiB for 39 min 14 s 886 ms
Video #0 : AVC at 8 000 kb/s
Aspect : 1920 x 1080 (1.778) at 29.970 fps
Audio #0 : AAC at 128 kb/s
Infos : 2 channels, 48.0 kHz
[SpermMania] Nanako Nanahara's pussy filled with lots of cum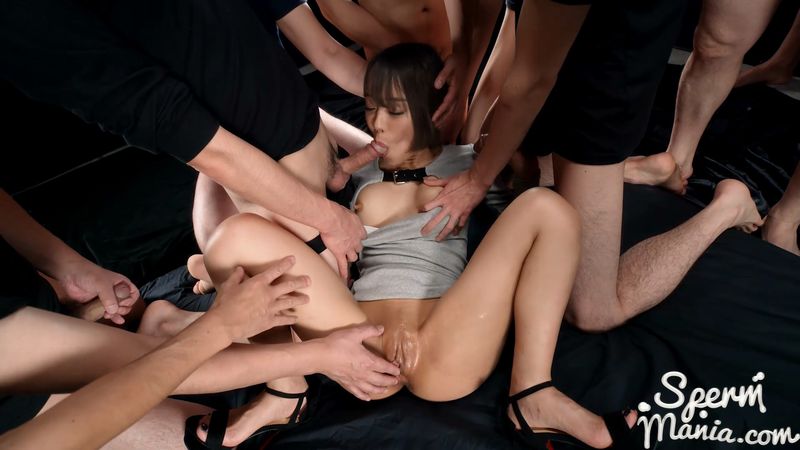 Format : MPEG-4 at 6 271 kb/s
Length : 1.62 GiB for 36 min 57 s 449 ms
Video #0 : AVC at 6 013 kb/s
Aspect : 1920 x 1080 (1.778) at 29.970 fps
Audio #0 : AAC at 253 kb/s
Infos : 2 channels, 48.0 kHz
[SpermMania] Nanako Nanahara's Cum Covered Pussy Fucked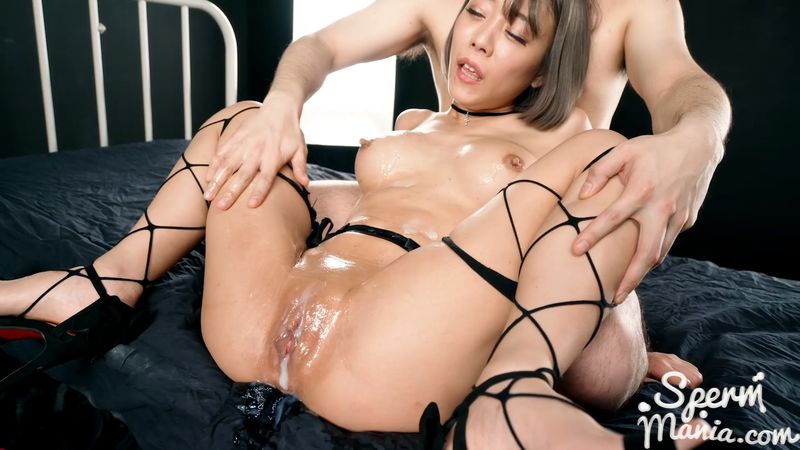 Format : MPEG-4 at 6 248 kb/s
Length : 1.16 GiB for 26 min 34 s 693 ms
Video #0 : AVC at 5 990 kb/s
Aspect : 1920 x 1080 (1.778) at 29.970 fps
Audio #0 : AAC at 253 kb/s
Infos : 2 channels, 48.0 kHz
[SpermMania] Nanako Nanahara's Cum Covered Tits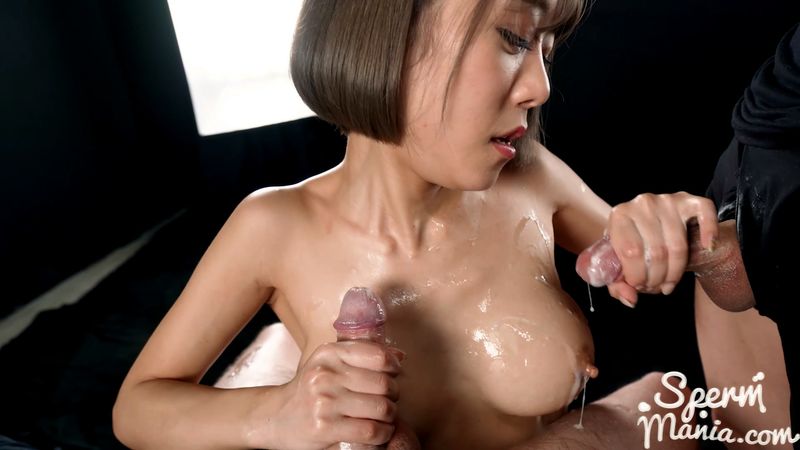 Format : MPEG-4 at 6 297 kb/s
Length : 963 MiB for 21 min 23 s 49 ms
Video #0 : AVC at 6 036 kb/s
Aspect : 1920 x 1080 (1.778) at 29.970 fps
Audio #0 : AAC at 253 kb/s
Infos : 2 channels, 48.0 kHz
[SpermMania] Nanako Nanahara Jerks Off Cock with Cum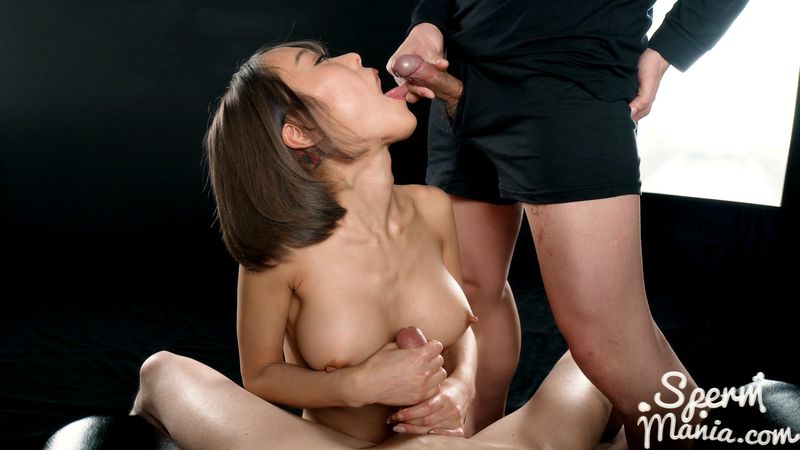 Format : MPEG-4 at 6 280 kb/s
Length : 807 MiB for 17 min 58 s 644 ms
Video #0 : AVC at 6 022 kb/s
Aspect : 1920 x 1080 (1.778) at 29.970 fps
Audio #0 : AAC at 253 kb/s
Infos : 2 channels, 48.0 kHz
[SpermMania] Nanako Nanahara's Sticky Bukkake Facial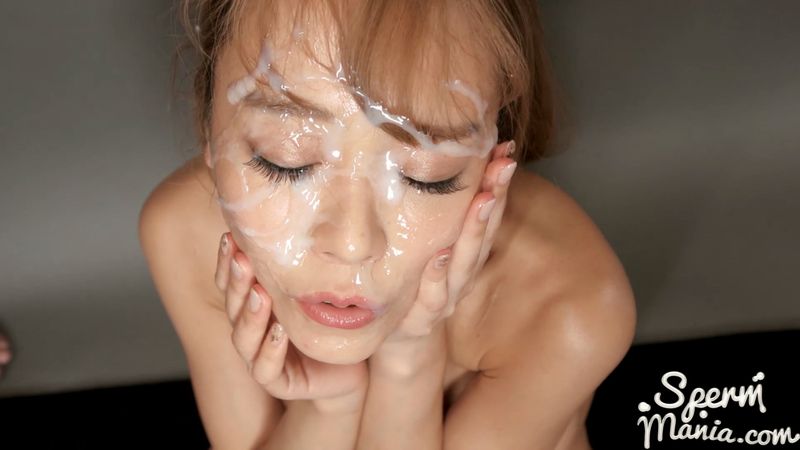 Format : MPEG-4 at 6 266 kb/s
Length : 436 MiB for 9 min 44 s 184 ms
Video #0 : AVC at 6 008 kb/s
Aspect : 1920 x 1080 (1.778) at 29.970 fps
Audio #0 : AAC at 253 kb/s
Infos : 2 channels, 48.0 kHz
[JapanHDV] Yua Saiki Tastes Her First Cock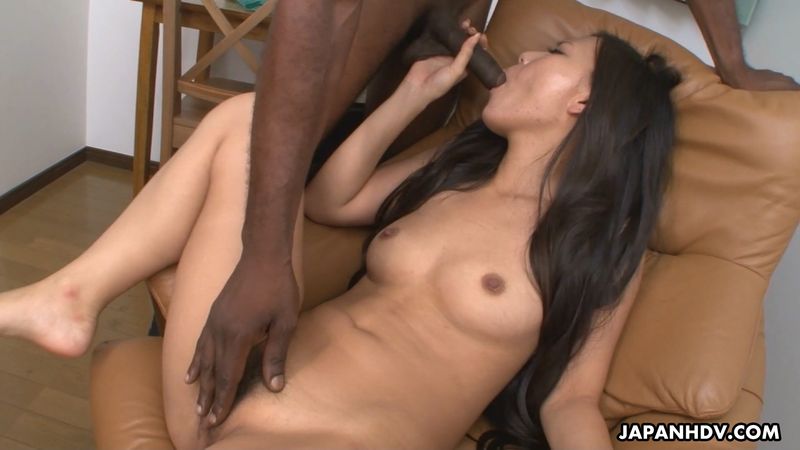 Yua Saiki is one of the most beautiful and hot AV Idols I've seen and she sure deserves to enjoy a proper black dick. This is her first BBC encounter. She is shy and excited. Her first black man is a hot dude with a muscular body, with big hands and long fingers. She feels so good when the guy starts playing with her pussy. When Yua takes down her panties, you'll enjoy one of the cutest tight pussies you'll see. The big fingers of the black guys are a perfect fit for the small lips and the perky clit of Yua. And the guy couldn't keep himself from tasting that petite twat of this Japanese sex angel. He fingers and licks her until she starts screaming. Turned on and ready for action, she was so excited when she took off his pants and that big black snaked popped out. She put it straight into her mouth and started worshiping it. She has never had such a big cock in her mouth before. While sucking it with a lot of passion, the only thing she could think about was how awesome will it feel when it will jam into her tight pussy.
Format : MPEG-4 at 8 118 kb/s
Length : 1.36 GiB for 23 min 58 s 137 ms
Video #0 : AVC at 8 000 kb/s
Aspect : 1920 x 1080 (1.778) at 29.970 fps
Audio #0 : AAC at 128 kb/s
Infos : 2 channels, 48.0 kHz
[JapanHDV] Gorgeous Maki Takei Has A Father-Son Threesome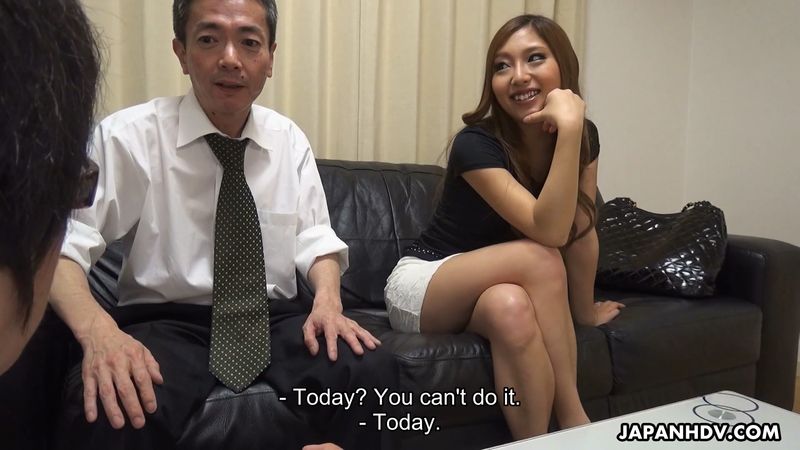 Maki Takei is a trophy wife with an old husband and a step son who is her age. Because she is a hot piece of ass, the geek son was peeking on her while she was showering, with his dick hard. She noticed that her new son is lusting for her, so she decided to fuck the geek. She seduced her, she sucked his dick and she had fun with him, until her new husband came into the room and caught them fucking. Although the husband got mad, she knew how to seduce them both. She's a horny young slut and she always wanted a father-son threesome. She started sucking both of their cocks at the same time. They both took turns fucking her tight little pussy while the other was getting his dick sucked by her lustful mouth. They fucked her until they both came inside her pussy. This is a very sinful family and I bet they will have so much fun together. And you'll have lots of fun watching their forbidden threesome in this fresh kinky movie that ends in a double creampie.
Format : MPEG-4 at 8 144 kb/s
Length : 3.32 GiB for 58 min 19 s 540 ms
Video #0 : AVC at 8 000 kb/s
Aspect : 1920 x 1080 (1.778) at 59.940 fps
Audio #0 : AAC at 128 kb/s
Infos : 2 channels, 48.0 kHz