[DMC-14] 相澤真央-鼻フック付きぶっかけスチュワーデス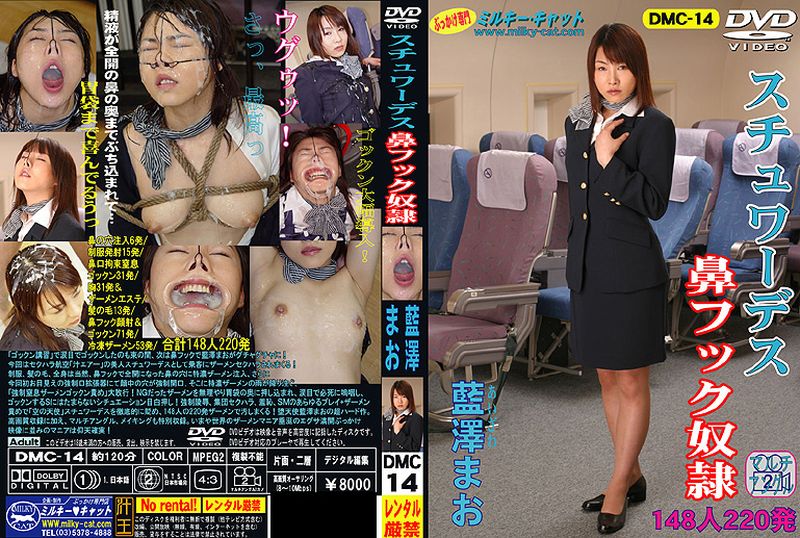 Release year: 2007
Genre: Bukkake / Gokkun
Language: Japanese / Japanese
Description: Mao was really cuty girl and she obeied everythig hell play we requested. She loved shiruou and shiruou orderd her to be kicked in this hellair! we called 148guys and let them carry thire condomed seprm, so this title played 148guys and bukkake 220cums on her! Do you believe it? yes everythig are real sperm. Mao was showerd and swallowed this tons of sperm in her satisfied. she was really hentai cute. it is the vest to see this title before our lots of explanation. this title is one of best dramatical bukkake in japan.
Format : MPEG-4 at 2 000 kb/s
Length : 1.50 GiB for 1 h 47 min 6 s 304 ms
Video #0 : AVC at 1 863 kb/s
Aspect : 720 x 480 (1.500) at 29.935 fps
Audio #0 : AAC at 132 kb/s
Infos : 2 channels, 48.0 kHz
ミズキアプリコット-ぶっかけ10ボレー(KV-153)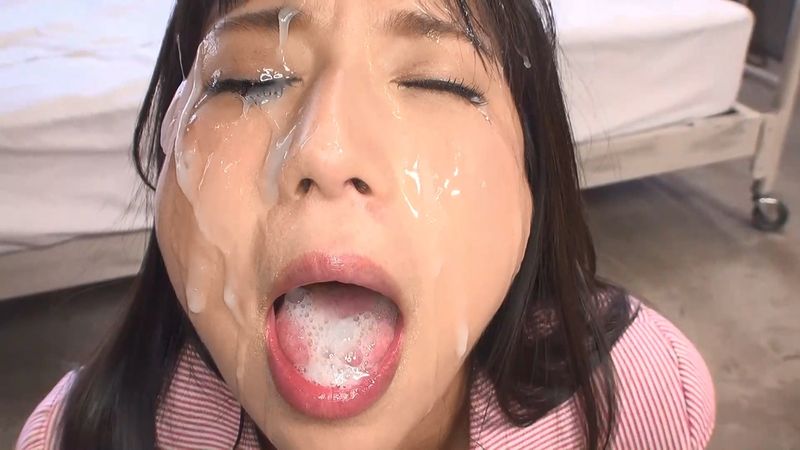 Format : MPEG-4 at 5 176 kb/s
Length : 128 MiB for 3 min 27 s 351 ms
Video #0 : AVC at 4 999 kb/s
Aspect : 1920 x 1080 (1.778) at 59.940 fps
Audio #0 : AAC at 187 kb/s
Infos : 2 channels, 44.1 kHz
堀内昭義-ぶっかけ17ボレー(KV-152)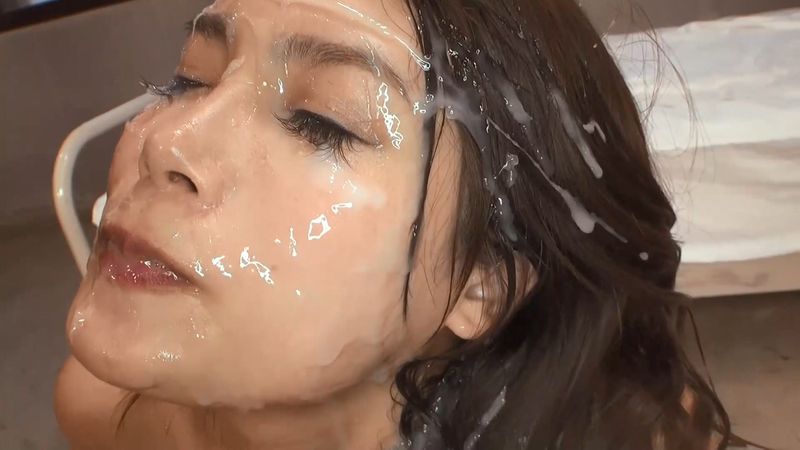 Format : MPEG-4 at 5 179 kb/s
Length : 120 MiB for 3 min 14 s 47 ms
Video #0 : AVC at 4 999 kb/s
Aspect : 1920 x 1080 (1.778) at 59.940 fps
Audio #0 : AAC at 192 kb/s
Infos : 2 channels, 44.1 kHz
蓮見クレア-ぶっかけ18ボレー(KV-155)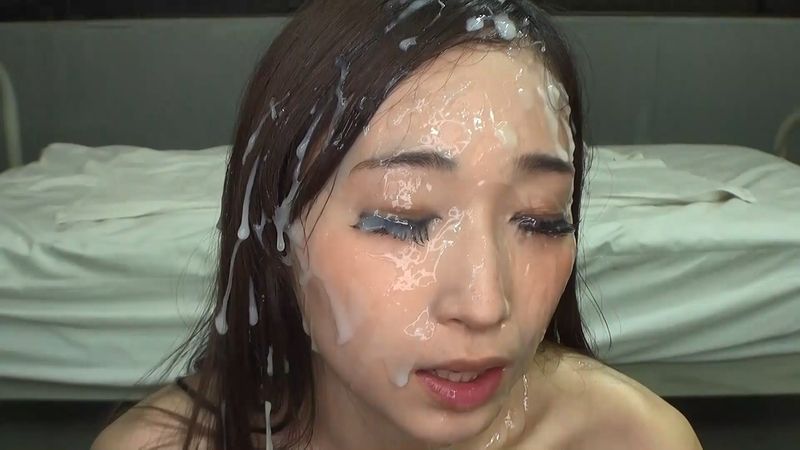 Format : MPEG-4 at 5 176 kb/s
Length : 107 MiB for 2 min 52 s 745 ms
Video #0 : AVC at 4 999 kb/s
Aspect : 1920 x 1080 (1.778) at 59.940 fps
Audio #0 : AAC at 192 kb/s
Infos : 2 channels, 44.1 kHz